Description
Lookah FIREBEE 510 threaded vape is a slimline pen battery vape with a 650mAh battery and temperature control. 
At 98mm long and 14mm in diameter, this battery can slip into any pocket or purse. This 510-threaded pen battery packs a substantial 650mAh battery capacity, and its digital display has a segmented battery readout. 
How to Use the FIREBEE
Turn on/off
Each of these vape pens has single-button action with a standard 5 clicks on/off. 
Change Voltage
Double-tap the power button to cycle between the three voltages; 
Mode 1, 3.2V 
Mode 2, 3.6V
Mode 3, 4.0V. 
Each voltage is indicated by a number shown on the display screen. 
 
The Lookah FIREBEE is designed to be used with most 510 threaded cartridges and works with the Lookah 510 thread wax cartridges.
This small pen battery is discreet and easy to use and comes at an affordable price. 
To use the FIRBEE, just press and hold the button to vape for up to 10 seconds. 
If the display shows "L" when you turn it on, it indicates the battery needs charging. 
If the display shows a "0" or "9", this indicates a short or open circuit. 
Please check the thread on the device, and the cartridge are clean and making a good connection.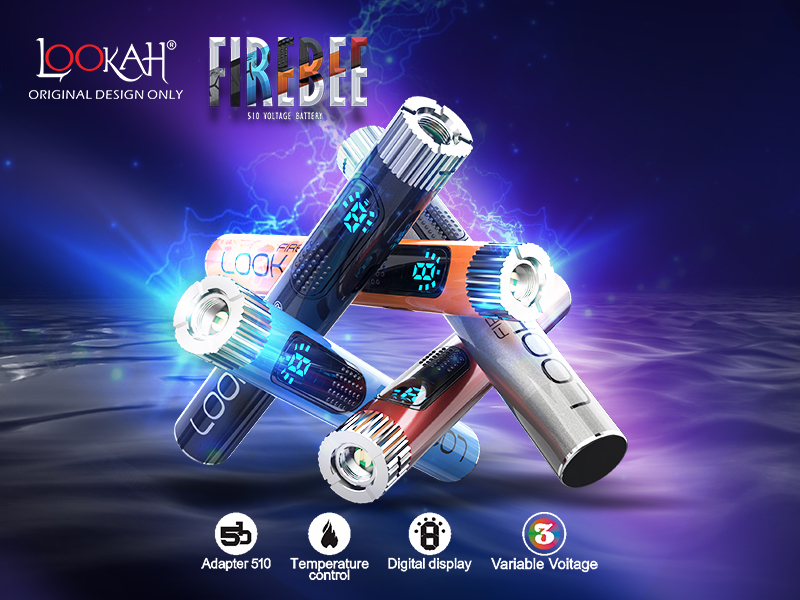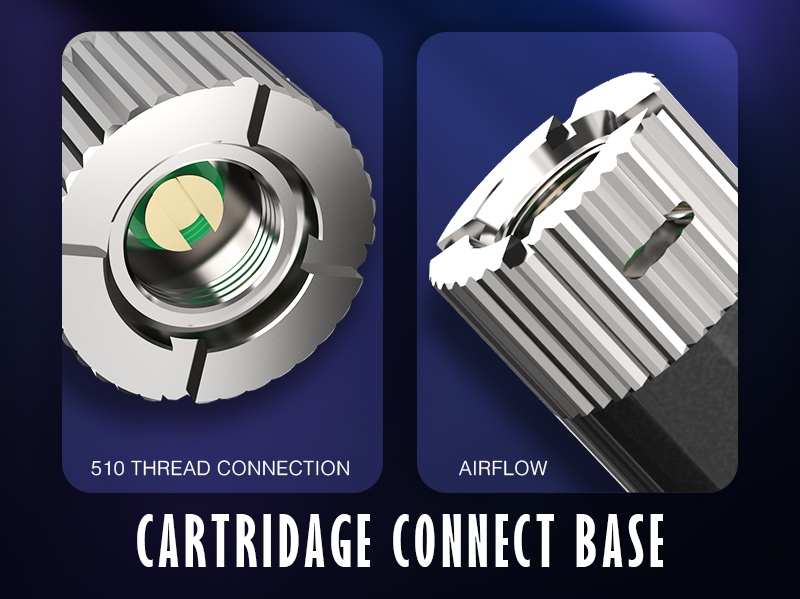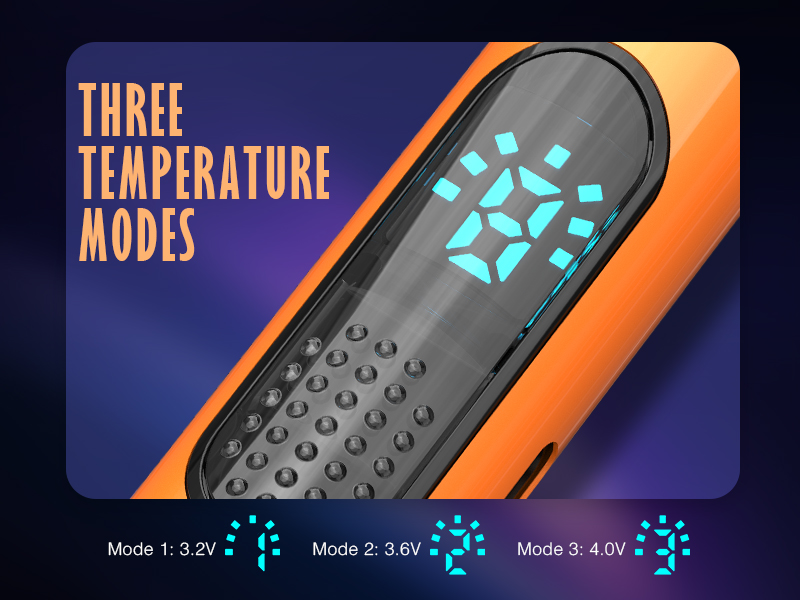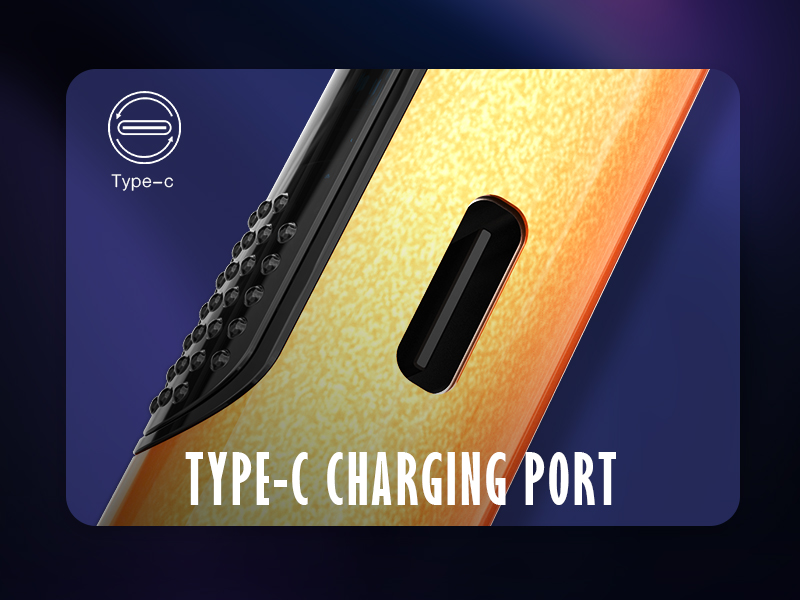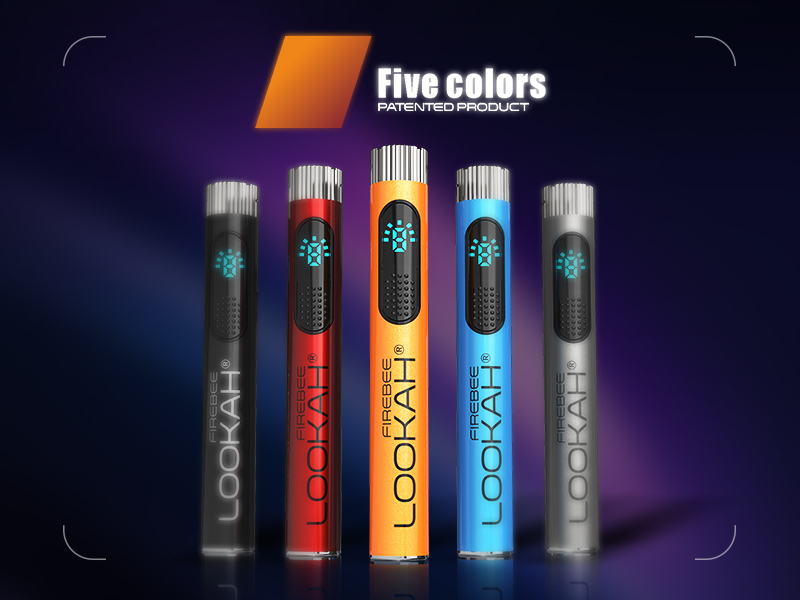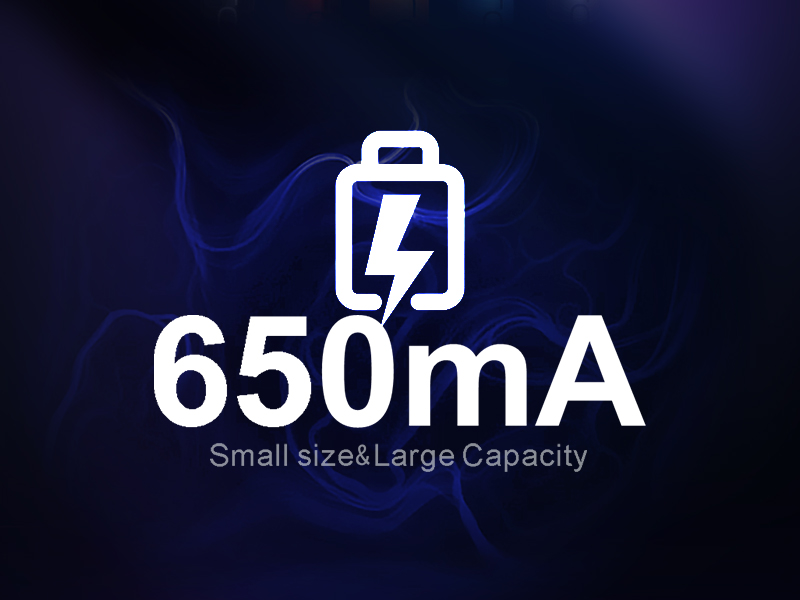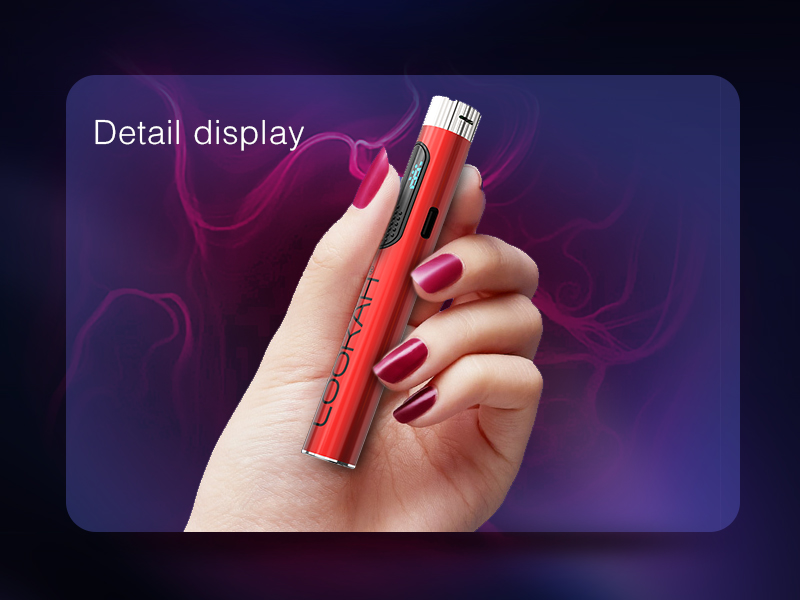 Payment & Security
Your payment information is processed securely. We do not store credit card details nor have access to your credit card information.